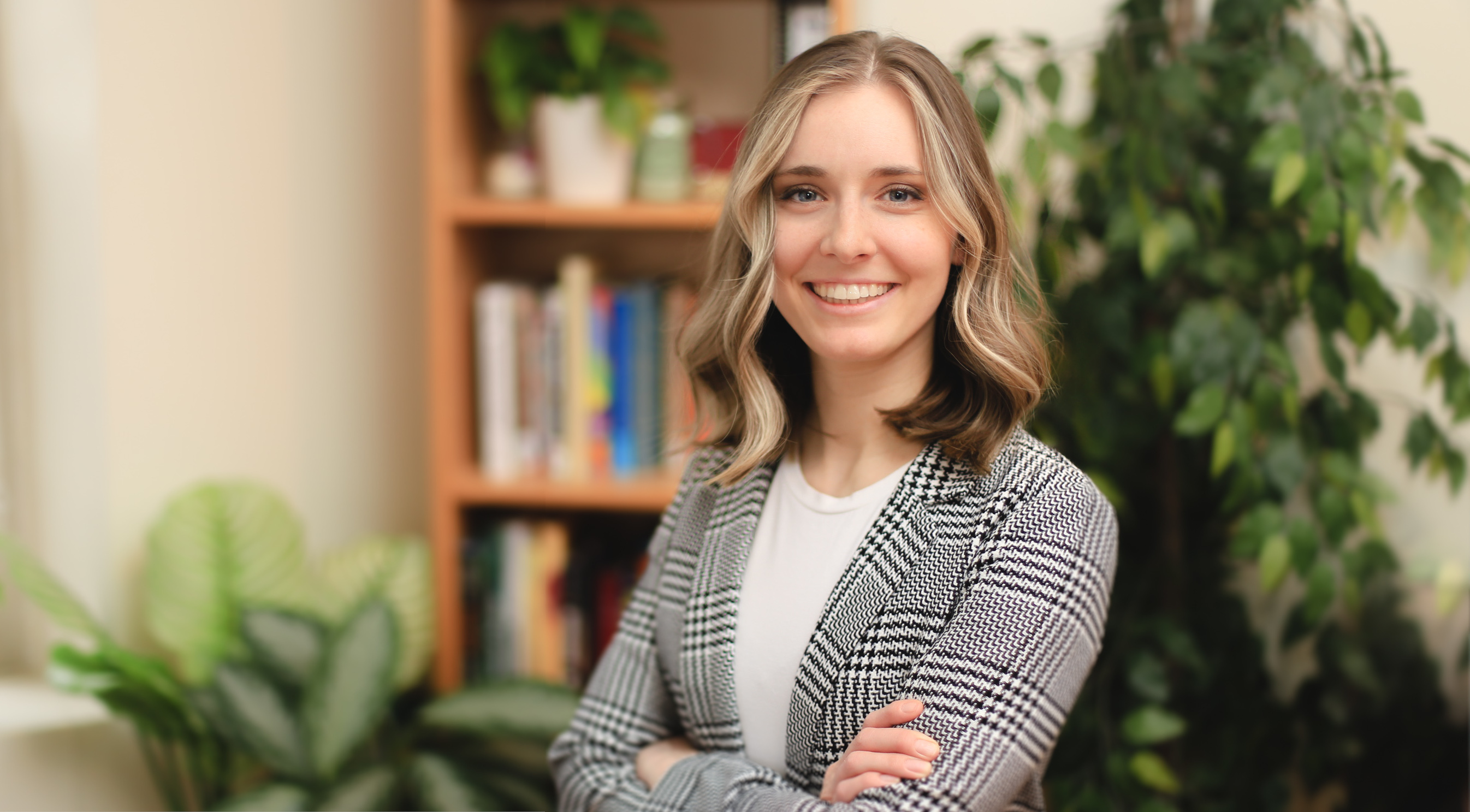 Hello! I'm a PhD student studying Public Policy at the University of Chicago. My research focuses on examining ways to reduce inequality and eliminate barriers to education; particularly for women, first-generation college students, and other historically disadvantaged groups. Currently, I am studying the effects of statewide higher education policies on the outcomes of community college students, as well as changes in gender and racial representation in children's books over time.
I am a Pre-Doctoral Fellow at the Inclusive Economy Lab as well as a Discovery Doctoral Fellow at the Data Science Institute and a Committee on Education Fellow at UChicago.
I am also a junior investigator and founding member of the MiiE Lab.
Personal Timeline